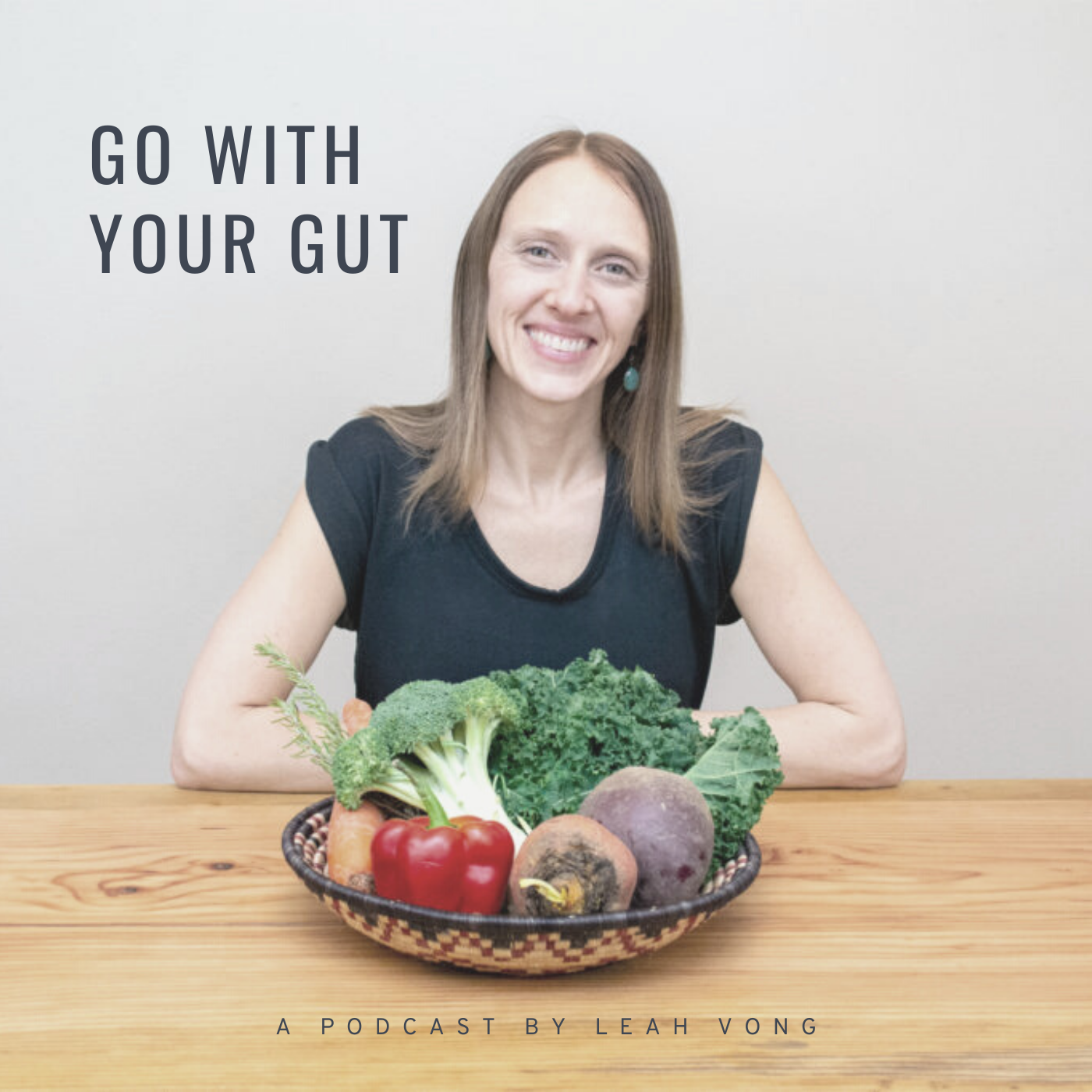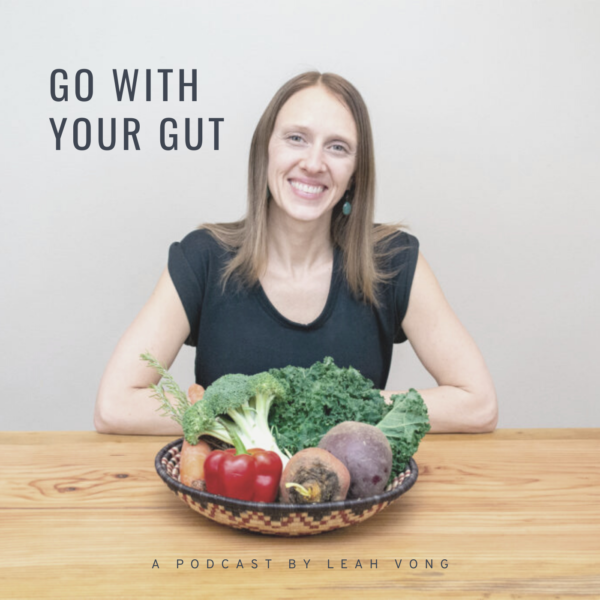 Do you feel overwhelmed by stress, anxiety, and all the things to do?
I get it! I've been there. In this episode, I dive into some techniques to manage stress that helped me to feel in control again.
We live in a culture where stress is abundant. Since we can't avoid all stress, I like to focus on minimizing what we can and managing the rest.
Stress has a huge impact both mentally and physically on your health directly impacts your ability to digest your food, and often underlies food sensitivities and uncomfortable digestive issues.
This hot topic is up there in priority with food when it comes to healing your digestion and taking control of your symptoms and food sensitivities. Healing your body and mind holistically is the best way to get to the root cause of your symptoms and heal your gut so you can enjoy more foods again!
Techniques to Manage Stress
In this episode I dive into:
The power of a morning routine
Scheduling in time for reflection/ alone time
Honoring your menstrual cycle to decrease your stress
Cultivating self-love
Connecting to Nature
Moving Your Body
Eating foods that serve you well and staying hydrated
Eating Mindfully
Getting enough quality sleep
There are lots of things you can do to decrease stress in your life. This is simply a list of strategies that I've found to have helped myself and my clients. We all need ongoing techniques to minimize and manage our stress.
I encourage you to find some ways to decrease your stress so you can release the bind of constantly feeling overwhelmed, anxious, and stressed. It's amazing what this process can do for your digestion and your life!
Dive Deeper
If you need more support identifying, minimizing, and managing stress in your life, I work with my clients on exactly that!
I help women who struggle with food sensitivities to find relief from uncomfortable symptoms by guiding them as they establish individual systems and tools that will help them take the stress off of their gut. Since mental stress is super toxic to the gut, this is often a priority.
I offer a free mini-coaching session where we can come up with a custom plan for you to take control of your food sensitivities so you can enjoy your life without uncomfortable symptoms holding you back. I'd love to chat and get to know your story.
Message me here if you're interested and we can set something up!
Links Referenced in This Episode:
Time and Energy Management (podcast)
The Phases of Your Menstrual Cycle: Honoring Your Monthly Rhythm (blog post)