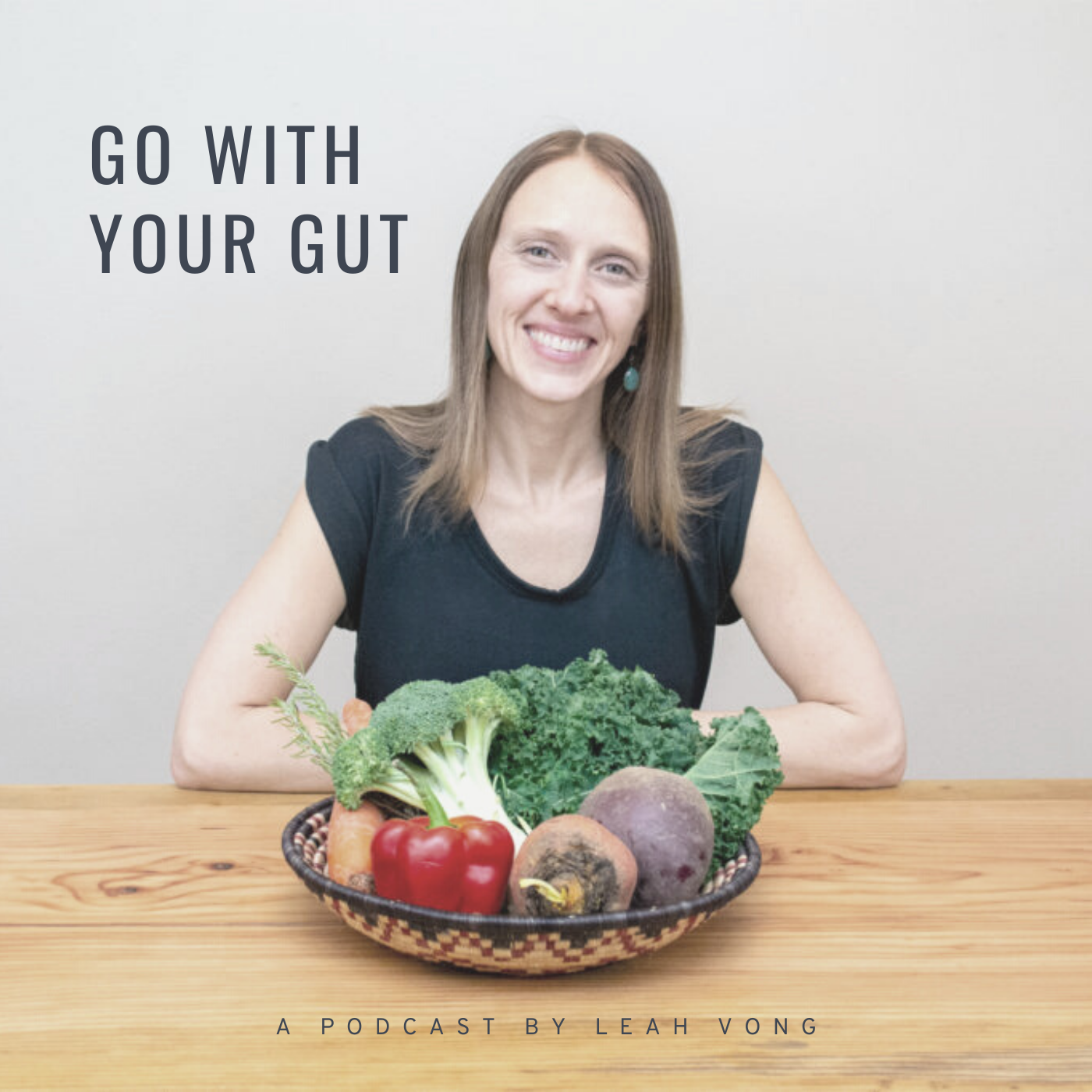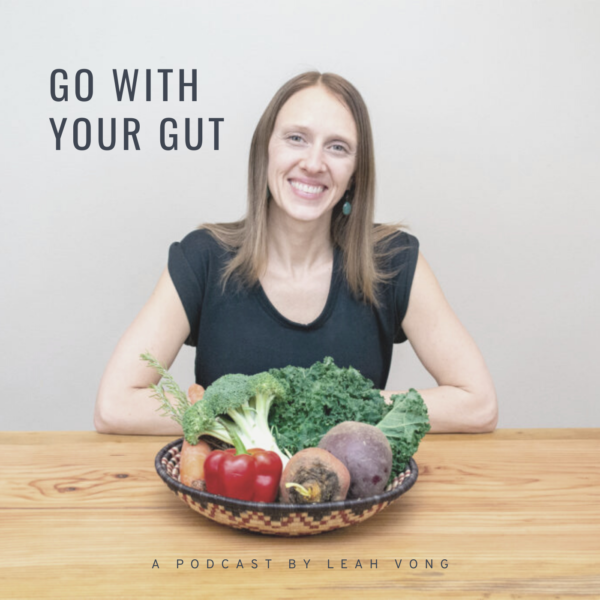 Are you struggling with uncomfortable digestive symptoms?
I get it because I've been there myself… plenty of times.
The good news is there are things you can do to feel better both in the short term and in the long run! In this episode, I cover some valuable techniques to find immediate relief from uncomfortable symptoms. When used consistently, these same practices play a part in helping you to heal your digestion and take control of your food sensitivities and symptoms long term as well.
What You'll Learn:
In this episode, I discuss the importance of using a variety of tools to heal including:
That there are things you can do to feel better

Valuable and practical techniques to find relief from your symptoms

How these techniques can help with long term healing when used consistently
If you're ready to find long lasting relief from your digestive symptoms and food sensitivities. Click here to send me a message. I offer a free mini-coaching session where I can help you come up with a clear plan to move towards your individual healing goals.
For more high-quality tips on how to heal your digestion, regain your energy, and leave your uncomfortable symptoms behind, subscribe to The Go With Your Gut Podcast, so you don't miss any important info that can help you heal and thrive.