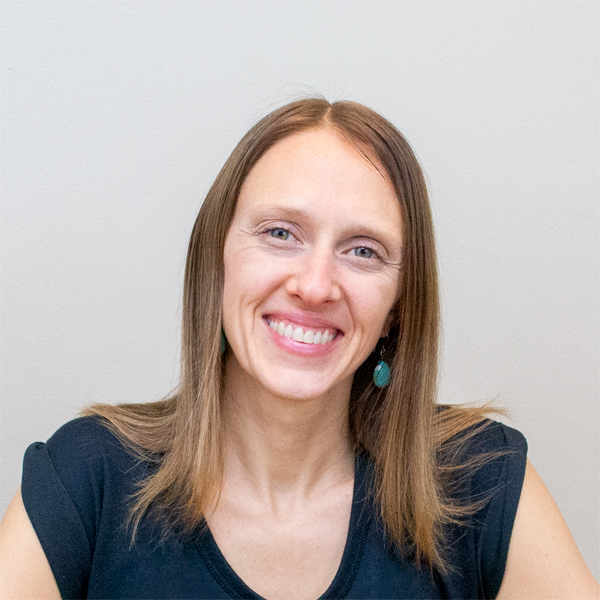 Welcome!
I'm Leah, and I'm passionate about helping women find vibrant health and heal from the inside out. My mission is to help women feel empowered to take control of their gut health in order to achieve vibrant health and live their most optimal lives.
Together, we will focus on getting to the root cause of your symptoms, healing your gut (which directly impacts your physical and mental health), and teaching you how to listen to the messages your body is sending so you can be free to live your best life, now and in the future.
How I Practice
In addition to my training as an Integrative Nutrition Health Coach, I'm a certified Bowenworker, holistic manual therapist, and licensed occupational therapist. My collective personal and professional experiences have taught me the importance of supporting each individual holistically.
These practices have taught me the importance of considering each woman's physical, mental, emotional, and spiritual well being and understanding what brings purpose and meaning to each individual's life. As your health coach, I'm here to support and guide you holistically through this life-changing process toward optimal gut and overall health and living a vibrant life that you love!