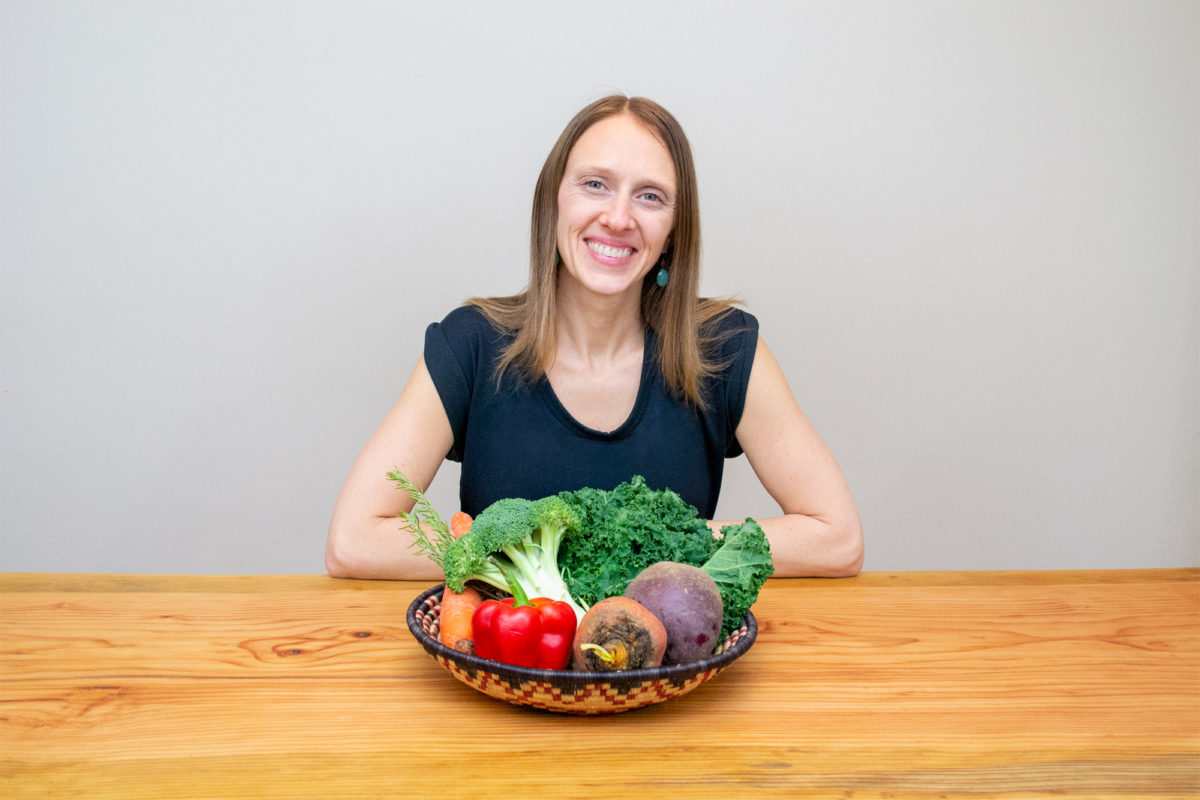 Hi, I'm Leah.
I help women cultivate awareness and overcome roadblocks on their path to healing their digestive and women's health challenges.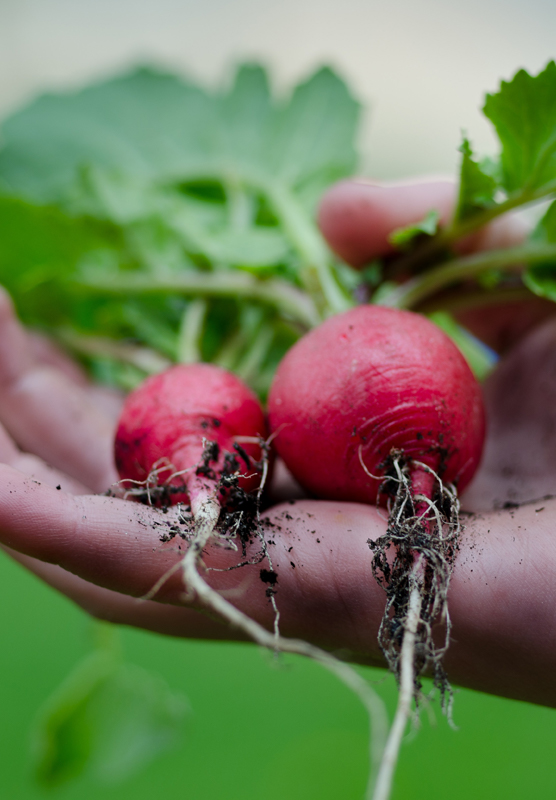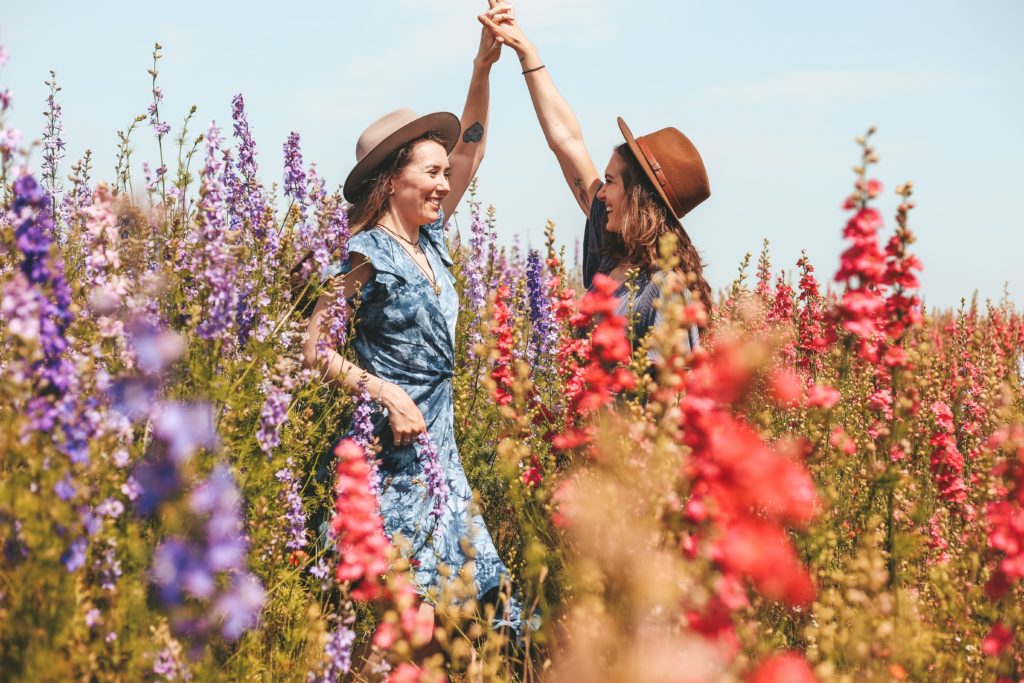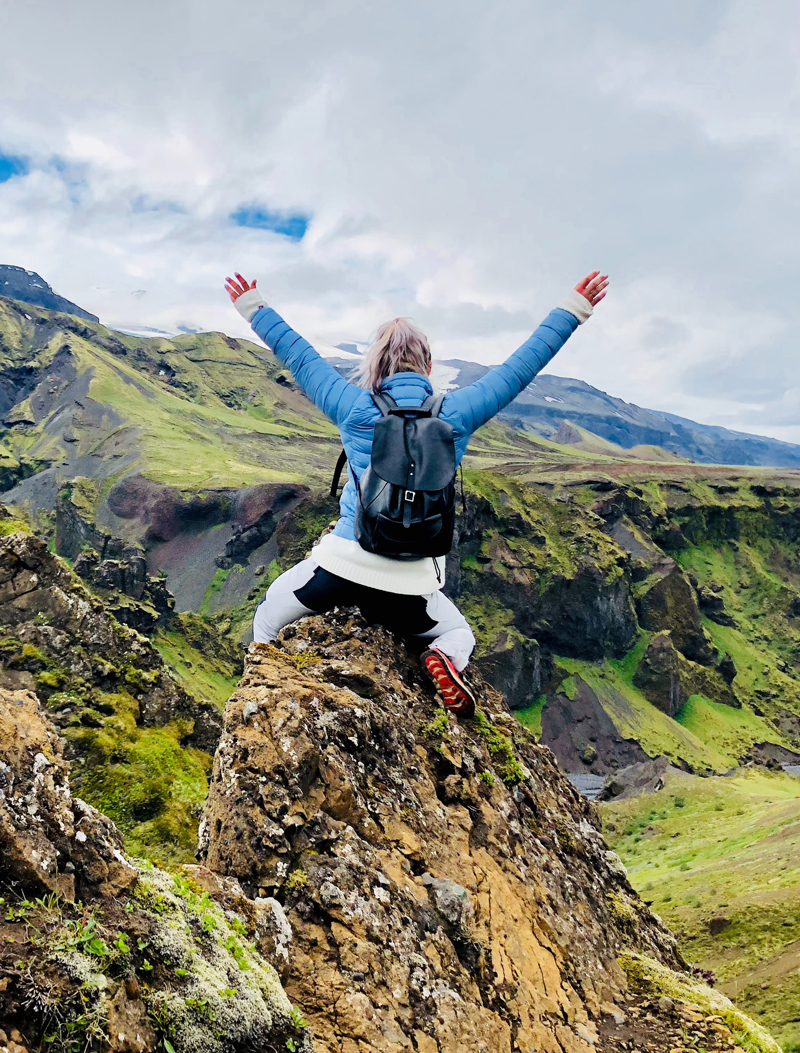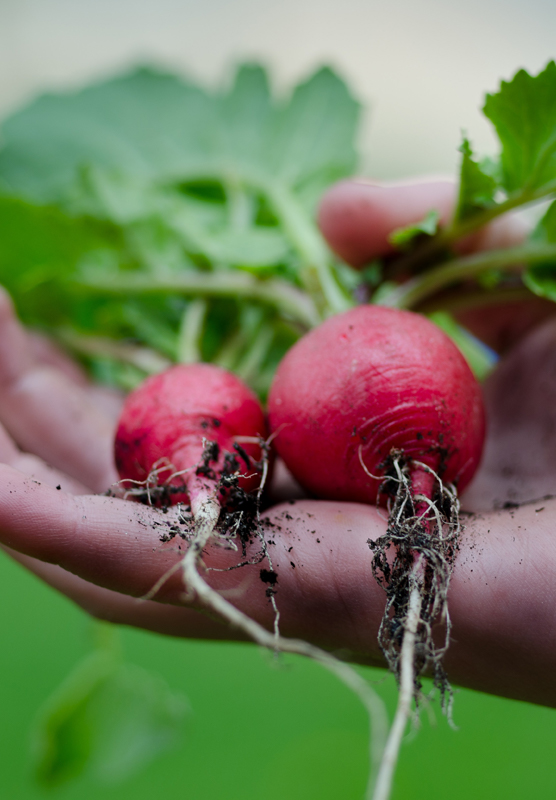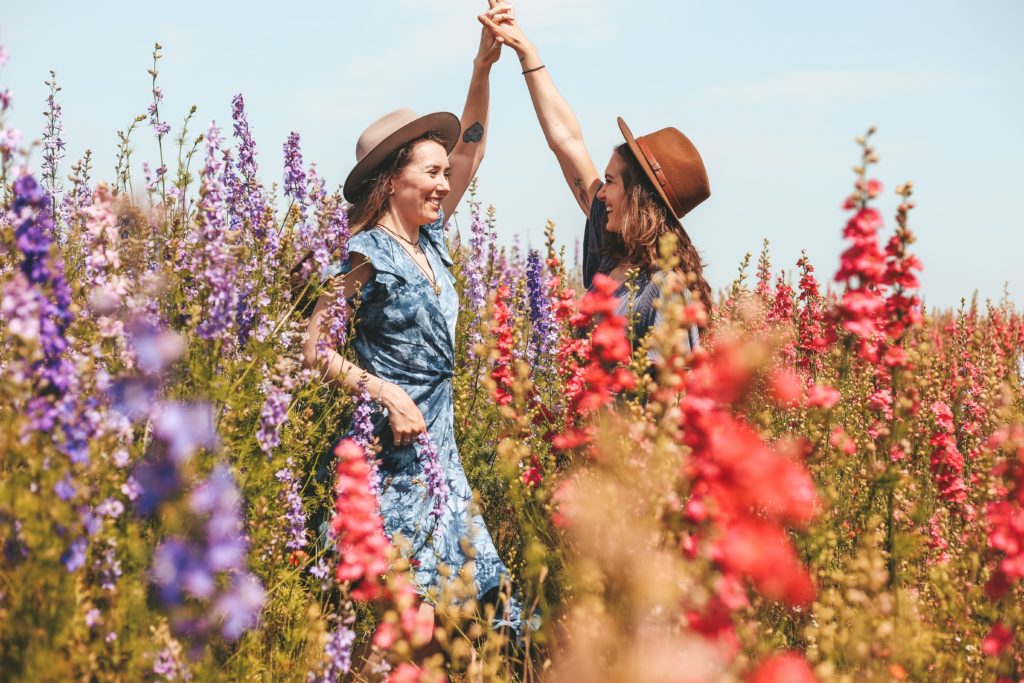 Holistic Nourishment
In addition to considering our food, it's important to look holistically at the different non-food areas that nourish us and contribute to living a healthy and happy life. All stressors, whether physical, mental, or emotional can affect your digestive and overall health.
As an integrative health coach, I know it's important to consider the various areas that nourish each of us "off the plate" on a physical, mental, emotional, and spiritual level. Nourishing your gut on all these levels is the most effective approach to achieve your optimal digestive and overall health.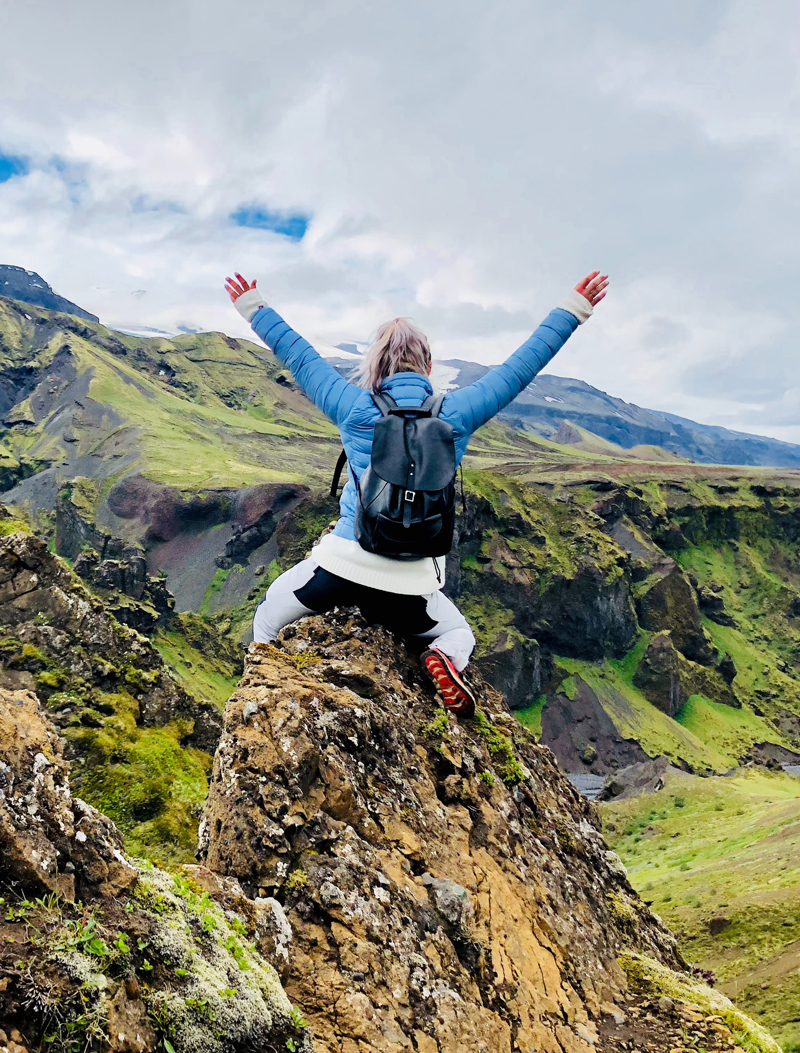 Health Coaching
My health coaching programs are designed to help you initiate sustainable nutrition and lifestyle changes in order to minimize stressors on your body and mind. The key is to find the answers and actions that are just right for you, so you can create lasting change and vibrant health. My mission is to help you get to the root cause of your symptoms and provide the tools and resources you need to heal without wasting valuable energy, time, or money.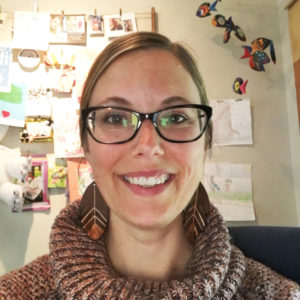 "Working with Leah the past four months has been a gift. I am so grateful for her natural intuition and extensive knowledge of the mind, body and gut connection. With thoughtful questioning and a compassionate ear, Leah has guided me through so many positive changes. She has helped me prioritize my physical, emotional and spiritual well being through food, self awarenesscompassion and mindfulness. I can't recommend her enough!"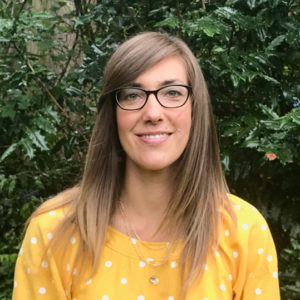 "Leah has made such a difference in my life! I came to her looking for help with my gut health in order to get some hormone issues figured out, and I got that and so much more. She is so knowledgable, such a great listener, and really great at seeing where I was at and what the next step was to get me where I wanted to be. I appreciated how she addressed all areas of my life in order to heal my gut. I'm feeling so much better after our work together–I would recommend her to anyone!"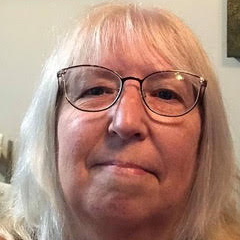 "Leah's knowledge, encouragement and compassion create a healthy place for personal growth. I now have a baseline where I feel my best physically and mentally. I love this kind of woman to woman support.''