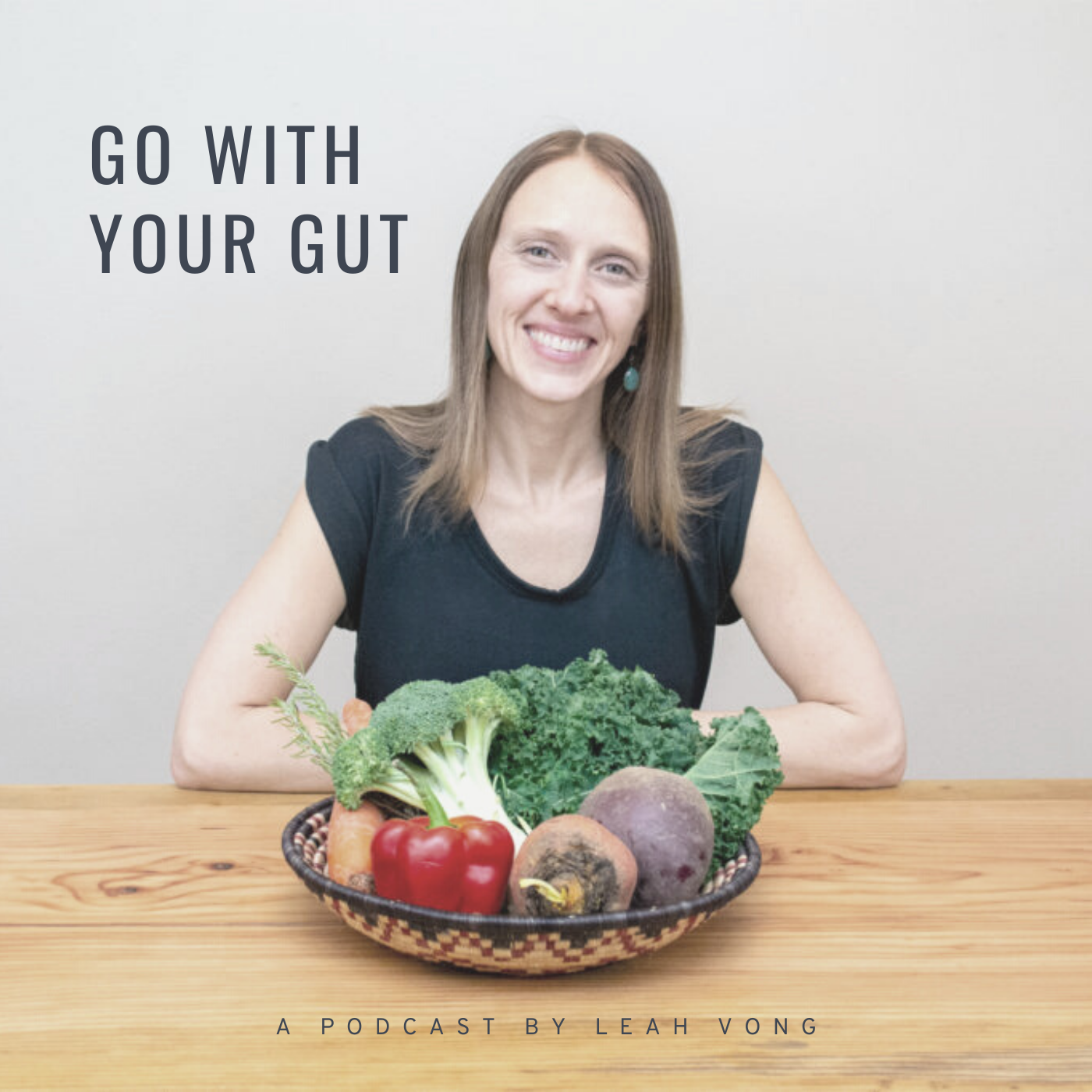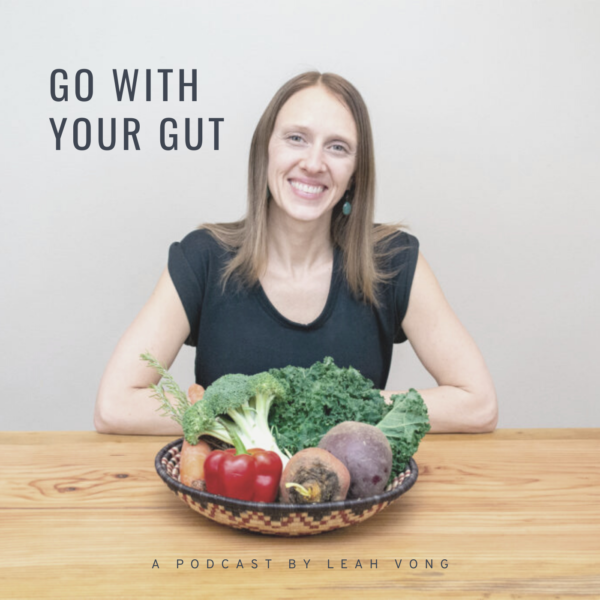 In this episode, I talk about the incredible benefits, clarity, and guidance that comes when you learn to trust your gut instincts and inner wisdom. I walk you through a process of how to get familiar with your individual "Yes" and "No" and become familiar with your body's messages. Learning to use these skills and listen to your body's messages can guide you on your healing journey, whether you're trying to heal your digestion or anything else.
What You'll Learn:
What it means to trust yourself

The value of trusting your inner wisdom on your healing journey

What your "Yes" & "No" feel like in your body

A practice to help you become familiar with your body's messages

The importance of living in alignment with your truth

How to trust your gut instinct and not allow your analytical brain to override that wisdom
To hear more tips on how to trust yourself as you heal your digestion and leave your uncomfortable symptoms behind, subscribe to The Go With Your Gut Podcast, so you don't miss out on any important tips or tools.
If you'd like more support and to dive deeper into your unique healing journey, I offer a free mini- coaching session where we can come up with a custom plan for you to take control of your food sensitivities and find relief from uncomfortable symptoms.
Message me here and we can set something up!