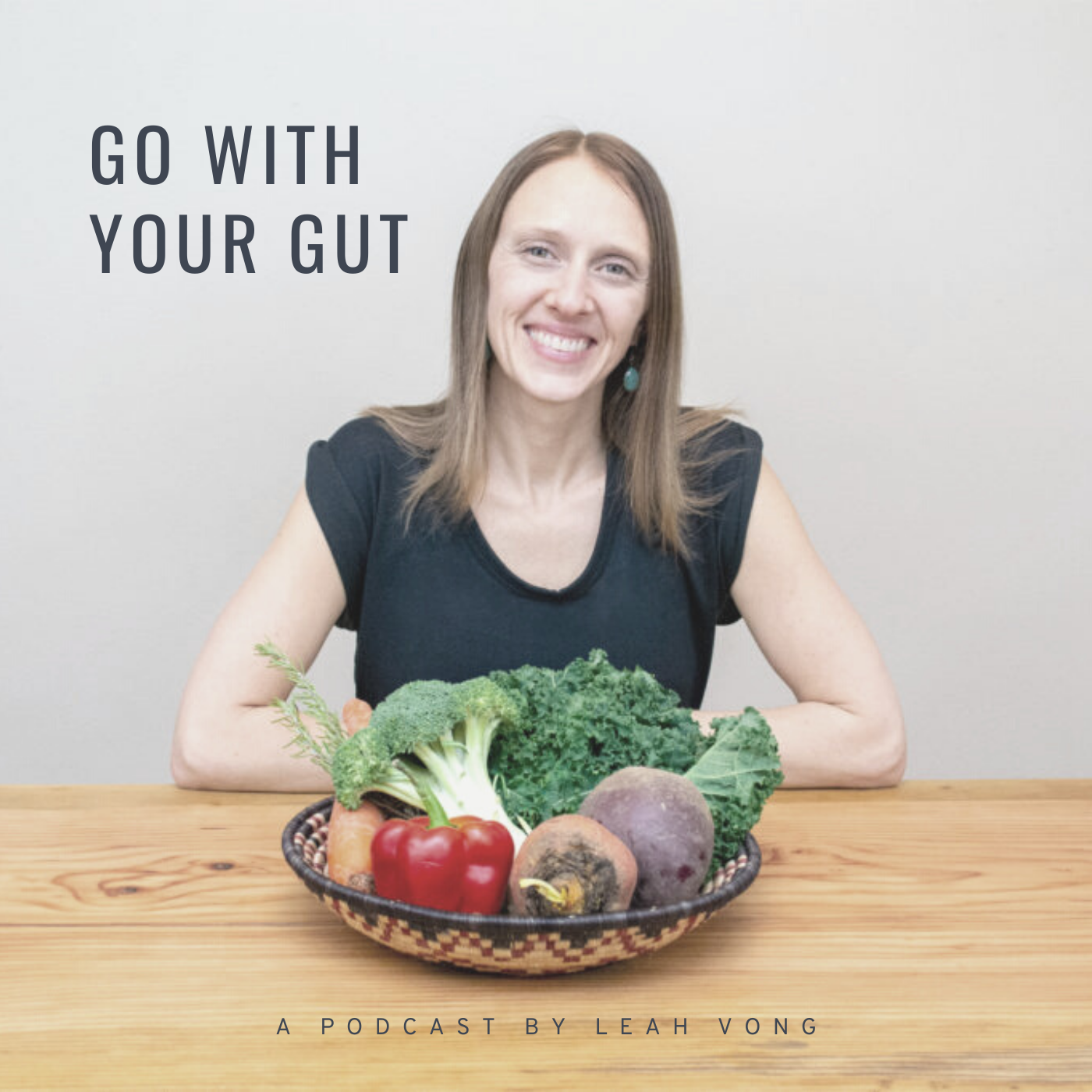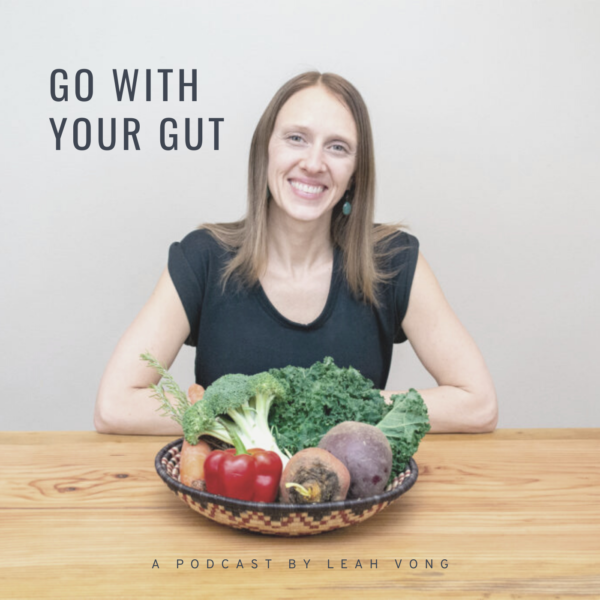 Do You Have Digestive Symptoms That Just Won't Go Away?
If you do, this episode is for you! You could be struggling with food chemical sensitivity. This is where you react to chemicals in your otherwise "healthy food." These natural chemicals are in many plant and animal foods. For plants, they often serve the purpose of protecting the plant from it's natural predators so the species continues to survive.
A healthy gut is able to process these chemicals out of the body without absorbing too many of them. However, if you have an unhealthy gut, you may be absorbing these toxins at a much higher rate.
I dive into the food chemicals that can wreak havoc on your digestive system and impact your mental and physical health. If you're on a "healthy" diet or you've tried many other things to heal and are still struggling with bloating, constipation, pain, low energy, anxiety, and brain fog this might be something to look into.
I'll walk you through what these food chemicals are and the most common foods they're found in. I also go through some common symptoms with food chemical sensitivity and talk about how to figure out which category you're sensitive to. Once you figure out what your sensitivities are, you can take control of your symptoms by altering and rotating the foods you eat.
As you heal, your sensitivity to these foods will improve and you should be able to tolerate many more foods. But to get to that point, you have to remove the problem foods causing inflammation in your gut and give it a chance to heal.
What You'll Learn:
How food chemical sensitivties can impact your digestion, mental, physical, and emotional health

How to identify if you have food chemical sensitivity by a careful process of elimination and observation

Common symptoms of food chemical sensitivities

Examples of foods in each food chemical category

Actions you can take immediately to begin to remove your individual food triggers and start to heal your digestion and reclaim your energy

How support with figuring out your food chemical sensitivities can be invaluable
Do you struggle with food sensitivities, bloating, constipation, or low energy? Are you confused about what do next to heal?
Message me here and sign up for your free clarity session, so we can put together an individual healing plan and help you be on your way to healing your digestive challenges.
For more high-quality tips on how to get rid of your bloating & constipation and reclaim your energy subscribe to The Go With Your Gut Podcast.