DURING THIS TRAINING,  I'M GOING TO SHOW YOU
The secret to identifying the individual foods that are causing your symptoms so that you can feel good and enjoy your life again.

How to reduce mental, physical, and environmental stressors on your gut so that you can find relief from digestive symptoms, decrease anxiety and unnecessary stress, and have amazing energy.

How to trust your body and inner guidance so that you can find relief from food sensitivities and uncomfortable digestive symptoms.

The real reason you aren't getting better despite having tried various supplements, diets, and protocols …. and what you need to do to succeed.

The 5 key steps to take control of your food sensitivities and digestive symptoms… for good!
About Leah
Hi, I'm Leah, an occupational and structural therapist turned holistic health coach. I help women who are struggling with food sensitivities take control and find relief from uncomfortable digestive symptoms, so they can focus on the people and things they love most in life, without inconvenient symptoms getting in the way.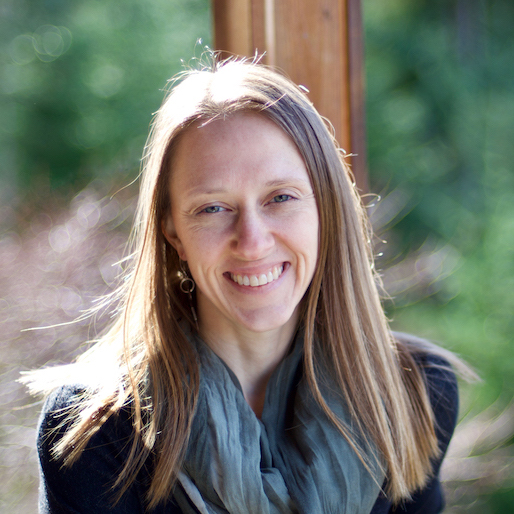 Leah Vong INHC, OTR, PBP